We created Sway after realising in-person payments were due for an upgrade.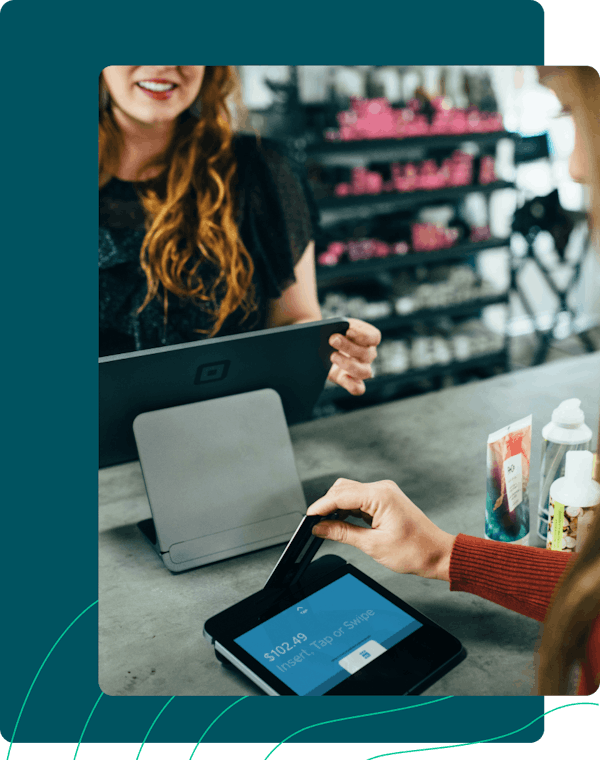 Taking card payments comes with a cost
Every year, £48 billion+ is wasted on card transaction fees – and that's Europe alone. And the problem doesn't seem to be slowing down. We created Sway for merchants to be less dependent on cards, have instant settlement, and get rid of the cost of accepting payments.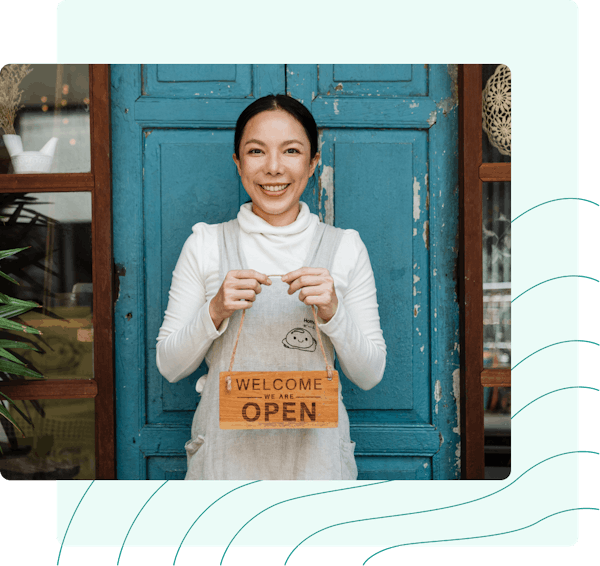 Pay by bank as a better alternative to cards
Faster payments, allow the financial industry to move forward. We make it extremely easy for you to ditch cards and get paid without hidden fees.
Payment upgrade
It was long overdue and now we make payments interesting for you and your customers.
Lower your fraud risk
Fraud risk reduced by 99% through Strong Customer Authentication (SCA).
Easy setup
Get started in under 2 minutes
No contracts
Use as much (or little) as you need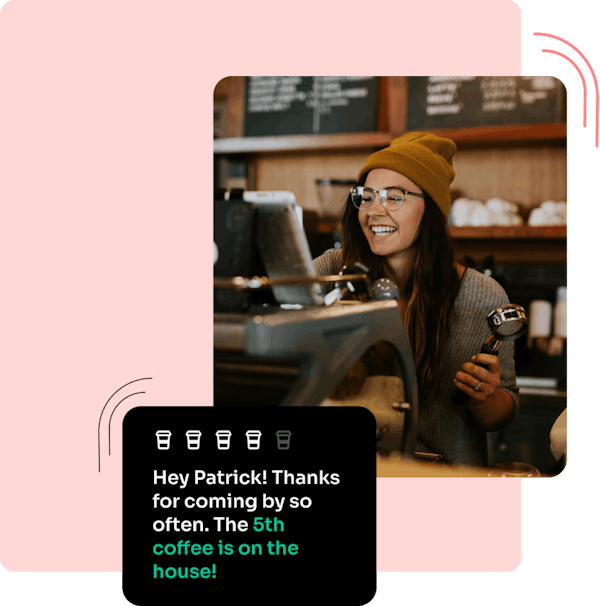 Build strong relationships with customers
Buying and selling goods was once a more personal interaction. With Sway, we want to bring this back while upgrading it to the digital era.
Know your loyal customers
We want to help you improve your relationship with your best customers.
You're in control
Choose the tools you want to use to keep your customers engaged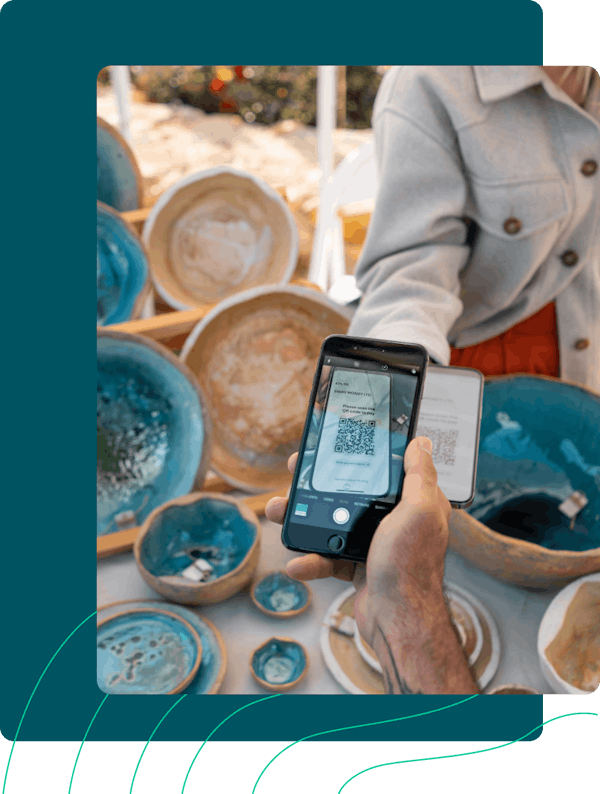 Bringing payments to the 21st century
Cards were invented in the 50s, and not much has changed since then. The rise of Apple/Google Pay, which are solutions built on top of the card network, made mobile payments one of the most common options amongst consumers.
Mobile-only
Finally, no extra hardware is needed to make a payment on either side. Everything happens through the phone.
Payments, connected
For too long payments have been disconnected from everything else we do. We can now change that.
Who we are
Three ambitious individuals who set out to challenge card payment processors and make merchants' lives easier.