Easy setup
Get started in under 2 minutes
No contracts
Use as much (or little) as you need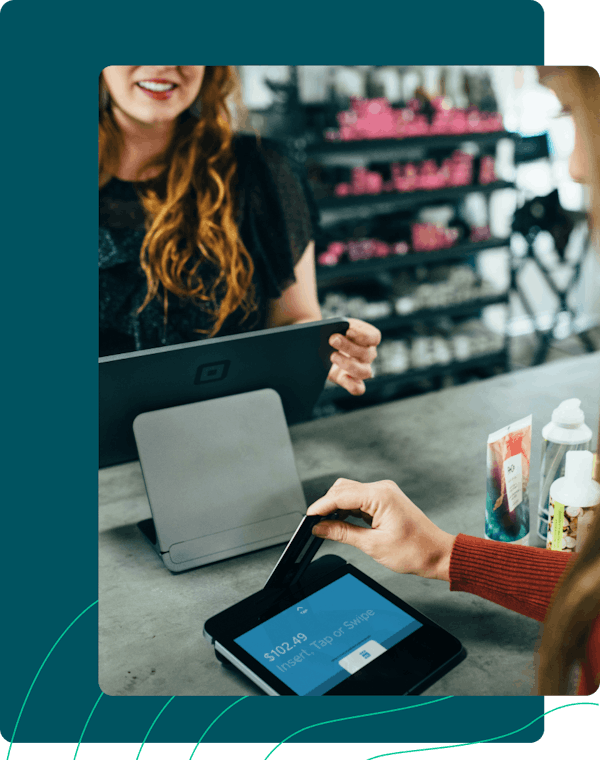 Taking card payments comes with a cost
Every year, £48 billion+ is wasted on card transaction fees – and that's Europe alone. And the problem doesn't seem to be slowing down. We created Sway for merchants to be less dependent on cards, have an instant settlement, and lower the cost of accepting payments.
How Sway payments
work for consumers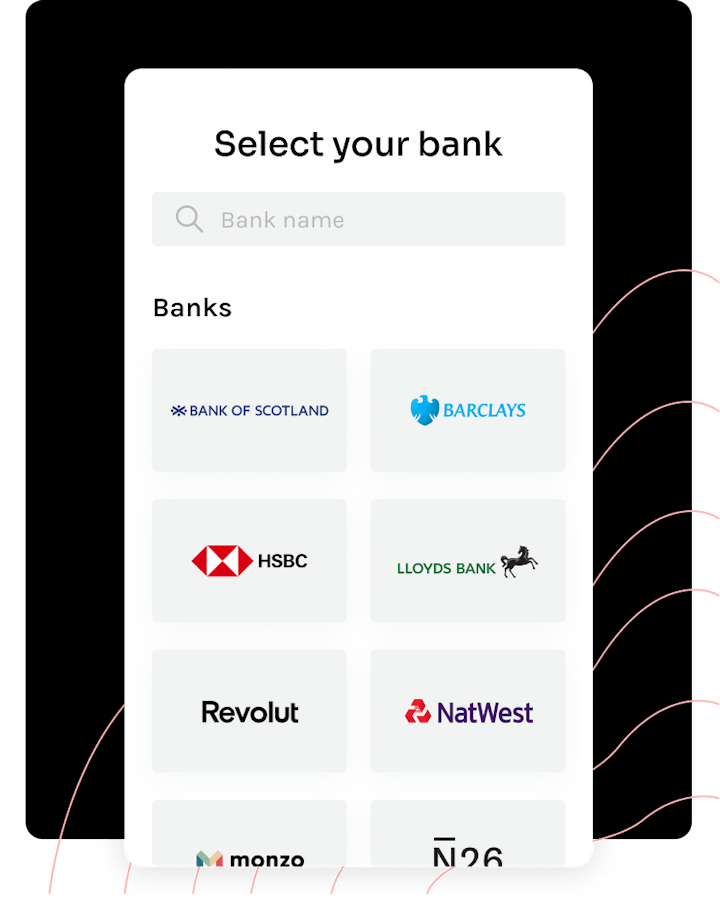 Pick up your phone and scan the QR code
You don't need a special app — just open your phone camera and point it at the QR code.
Select your bank
Choose which bank you want to pay from. We cover all major consumer banks in the UK.
Authenticate
Simply authenticate your bank credentials. This will be Face ID, fingerprint or pin code.
Success
Once you confirm the payment, you'll see a confirmation, indicating the money has arrived in the merchant's bank account.
How much you can save by using Sway?
The average merchant in the UK spends £350 per month on card transaction fees. That is £4200 a year!
Potential monthly savings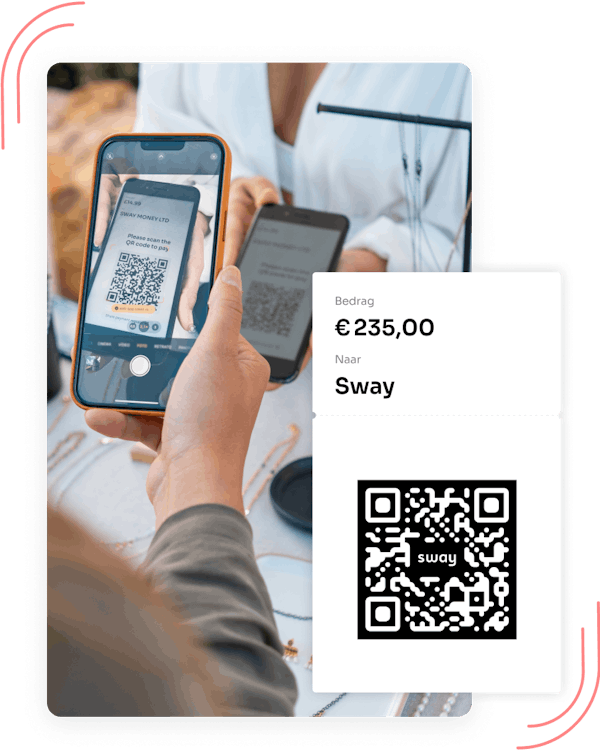 Pay by Bank as a better alternative to cards
Faster payments, allow the financial industry to move forward. We make it extremely easy for you to ditch cards and get paid without hidden fees.
Payment upgrade
It was long overdue and now we make payments interesting for you and your customers.
Lower your fraud risk
Fraud risk reduced by 99% through Strong Customer Authentication (SCA).