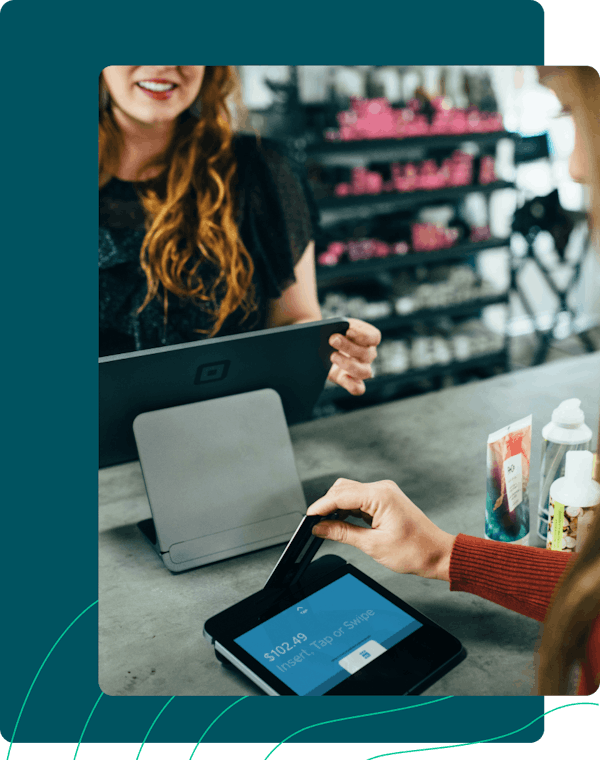 Taking card payments comes with a cost
Every year, £48 billion+ is wasted on card transaction fees – and that's Europe alone. And the problem doesn't seem to be slowing down. We created Sway for merchants to be less dependent on cards, have instant settlement, and get rid of the cost of accepting payments.
Hairdresser payments, redesigned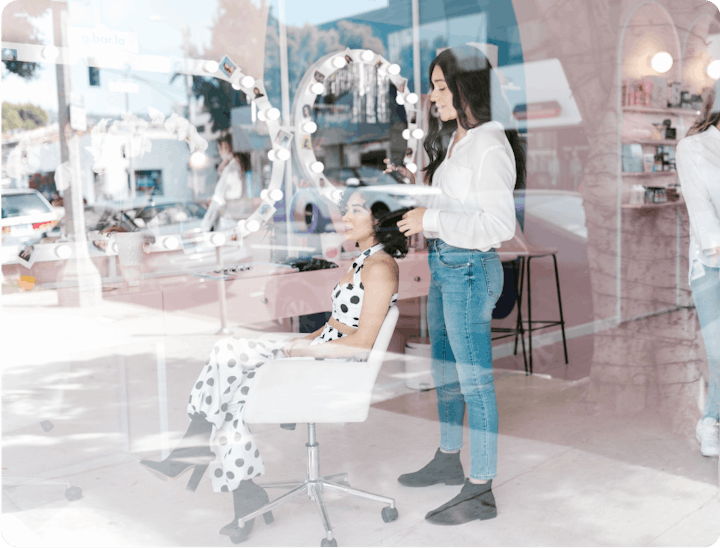 Say goodbye to cards
For too long, cards have been your only alternative to cash. Now hairdressers can get paid through their phones, without transaction fees.
0% transaction fees
That's right, we have removed transaction fees. You pay £5 per month for unlimited transactions.
Paperless
The times of piling up receipts in your wallet are over. Customers can leave their email after paying to receive a digital receipt.
How much you can save by using Sway?
The average merchant in the UK spends £350 per month on card transaction fees. That is £4200 a year!
Potential monthly savings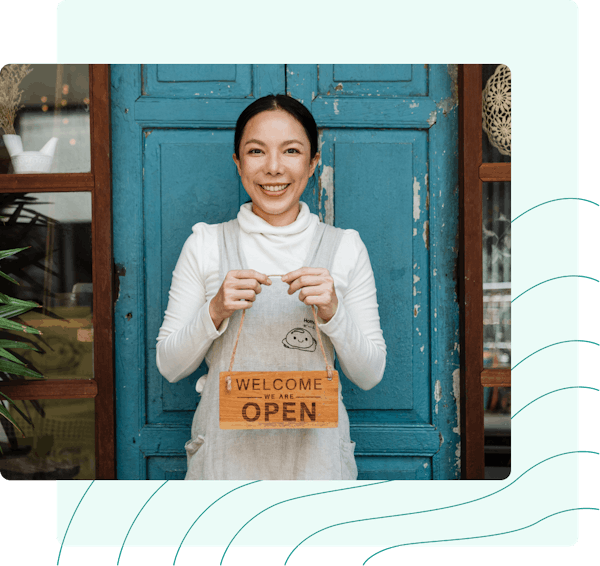 Pay by bank as a better alternative to cards
Faster payments, allow the financial industry to move forward. We make it extremely easy for you to ditch cards and get paid without hidden fees.
Payment upgrade
It was long overdue and now we make payments interesting for you and your customers.
Lower your fraud risk
Fraud risk reduced by 99% through Strong Customer Authentication (SCA).